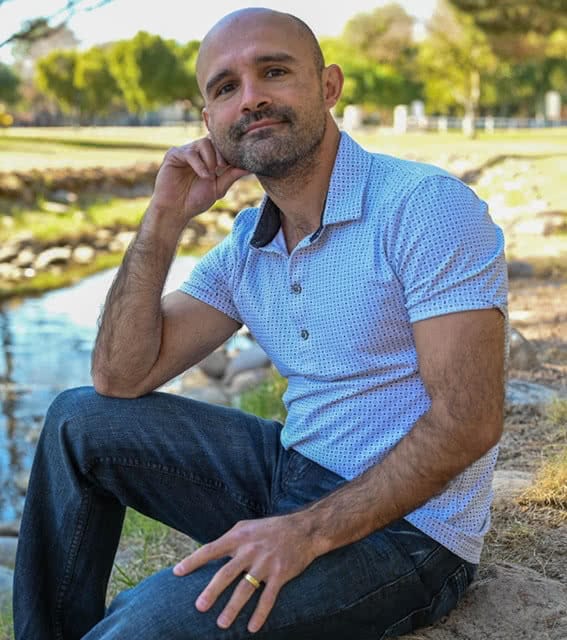 Nick Kehagias grew up in Phoenix, Arizona, after originally living in Chicago, Illinois. He is the oldest of four, raised mainly by a single mother. Nick played many sports as he grew up. In high school, he became a four-year starter in baseball and wrestling. Small and stocky, Nick was recruited to wrestling by the freshman football coach, Mike Garcia. Coach Garcia also worked alongside Coach Shegog as the head wrestling coach.
In his first-ever wrestling match as a freshman, Nick pinned his opponent. He was hooked and slowly fell in love with the challenging nature of the sport. He qualified for the state tournament his freshman year but didn't win a match. The higher-level pressure of the state tournament was too much. By his junior year, Nick had improved dramatically. He made a name for himself that year when he finished the state finals as runner-up in his weight class. During his senior year, he had only one objective—winning the state championships. He wrestled hard in practice and put in extra hours of running outside of practice. His efforts paid off, and he won the state championships.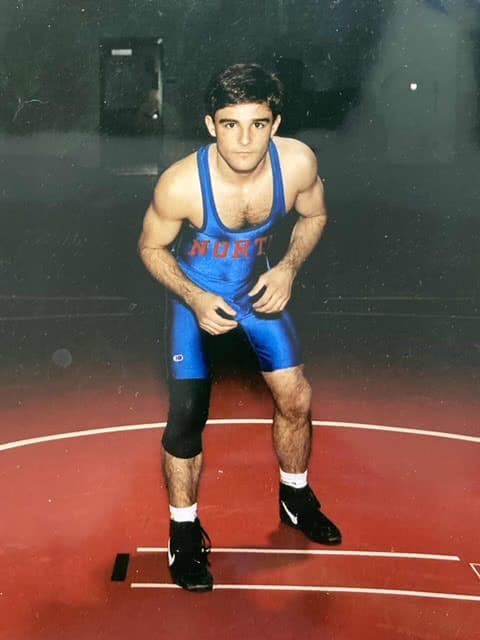 Nick also had significant academic success, graduating as salutatorian in his high school class. He attended the University of Chicago, became a four-year letterman, and placed eighth in the nation in wrestling in his junior year. In his senior year, he was undefeated in Division 3 wrestling during the first half of the season. Unfortunately, a cervical radiculopathy injury kept Nick from placing his senior year. However, these wrestling experiences helped shape his future.
After college, in 2004, he partnered with Coach Shegog and Coach Warmath to help coach at his old high school, North High. North did exceptionally well during his first year with the team and developed three state placers, the most in North's history. After two years at North High, Nick started medical school at the University of Arizona in Tucson. He stayed with University of Arizona-affiliated hospitals to complete his anesthesiology residency.
Throughout medical school and his internships, Nick tried to get into the wrestling room whenever he could. He volunteered in both Tucson and the Phoenix area. He continues to coach and plans to do so well into his golden years should health permit. There is no greater joy than helping someone find their purpose in life. That is only one of many truths he learned from one of his greatest mentors, Robert Shegog. Helping Coach Shegog immortalize his story was a labor of love and a monumental honor for Nick.
Nick resides in Chandler, Arizona, with his loving wife, Marie, and their dog Daphne.